Douglas Freeman High School
Class of 1969
ANNOUNCEMENTS
Classmates may now view and enter photos of the weekend in the box "Reunion Weekend Photos"
While this has been totally expected, DSF is considering a name change to at least drop the mascot "Rebels" from its name. For what it is worth, they are seeking outside comment from the community, current and former students. If you are interested in commenting on this you may reach the survey form at:

https://www.freemanmascot.info/

Thanks,
Always a Rebel
Three members of our class have been inducted into the Douglas Freeman Sports Hall of Fame. Click here for details.
The baseball field at DSF has been dedicated to Kenny Moore, reunion committee chairman, due to his long successful career as head baseball coach at our alma mater. Click here for details
Welcome to our 50th reunion website!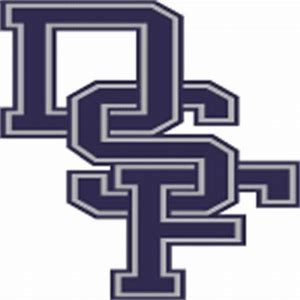 www.dsf1969.com is the home of the
Douglas Freeman class of 1969 Rebels
It was developed by your fellow classmates, it is private, free to use, spam free, and contains no advertising.
If you are a member of the class of 1969 , please click on Classmate Profiles, find your name and click on it to complete your profile. Once you have added information, make sure to click "save changes".
If you have any comments or suggestions, click Contact Us and share your thoughts.
See you in October, 2019!